Pure Gold! The art of upcycling and upgrading in MK&G Museum in Hamburg
OK, this post about upcycling and upgrading has not been planned at all! Me and the kids went to Hamburg for few days during the half term holidays to visit our family. All we had planned was for some quality family time and exploring the city. And that's exactly what we did! But with my brother's older son's kin interest in art and my interest in design we decided the trip to the museum was a must!
So I came back not only with fresh memories filled with giggles of our kids, new family photos and feeling regenerated in general. I also came back with loads of photos of great designs, upcycling projects and great art. And that, my dear, would be a shame not to share with you all!
So, if you're wondering what the hell I'm talking about, here's a little explanation…
Museum fur Kunst und Gewerbe (MK&G) is a museum in Hamburg and in exact translation (yeah, you guessed it) it means Museum of Art and Industry. Pure Gold! Upcycled! Upgraded! is one of their temporary exhibitions that can be viewed until January 2018 before it will be shipped to Thailand to continue its world tour.
"Bulky trash, waste, cheap materials: pure gold! At least in the eyes of many active designers. Pure Gold – Upcycled! Upgraded! explores the subject of rubbish."
But this  exceptional exhibition is much more than just showing how to reduce the amount of waste. It's a proof that with a bit of creativity anything can be turned into valuable products!
And yes, it all comes down to saying that one man's trash is another man's treasure that we all know so well, right? Wrong! It seems like so many of us are caught up in the circle of buying things, that despite the trend for upcycling, we still prefer shiny and new. But maybe we should all just stop for a minute and acknowledge the fact that this all rubbish is in fact a pure gold!
The materials used in the examples are easily available and very often free – but often seen as a trash.  Techniques used to upcycle or upgrade them are mainly based on traditional methods. The aim of this exhibition is to "disarm all the bad names that reuse has, and to achieve a new notion of raw materials and thus also a new appreciation of these products."
But don't just take my word for it, you can see for yourself. Try to guess what material and what technique of upcyling has been used before reading description of each photo…
Pure Gold! Upcycling heaven!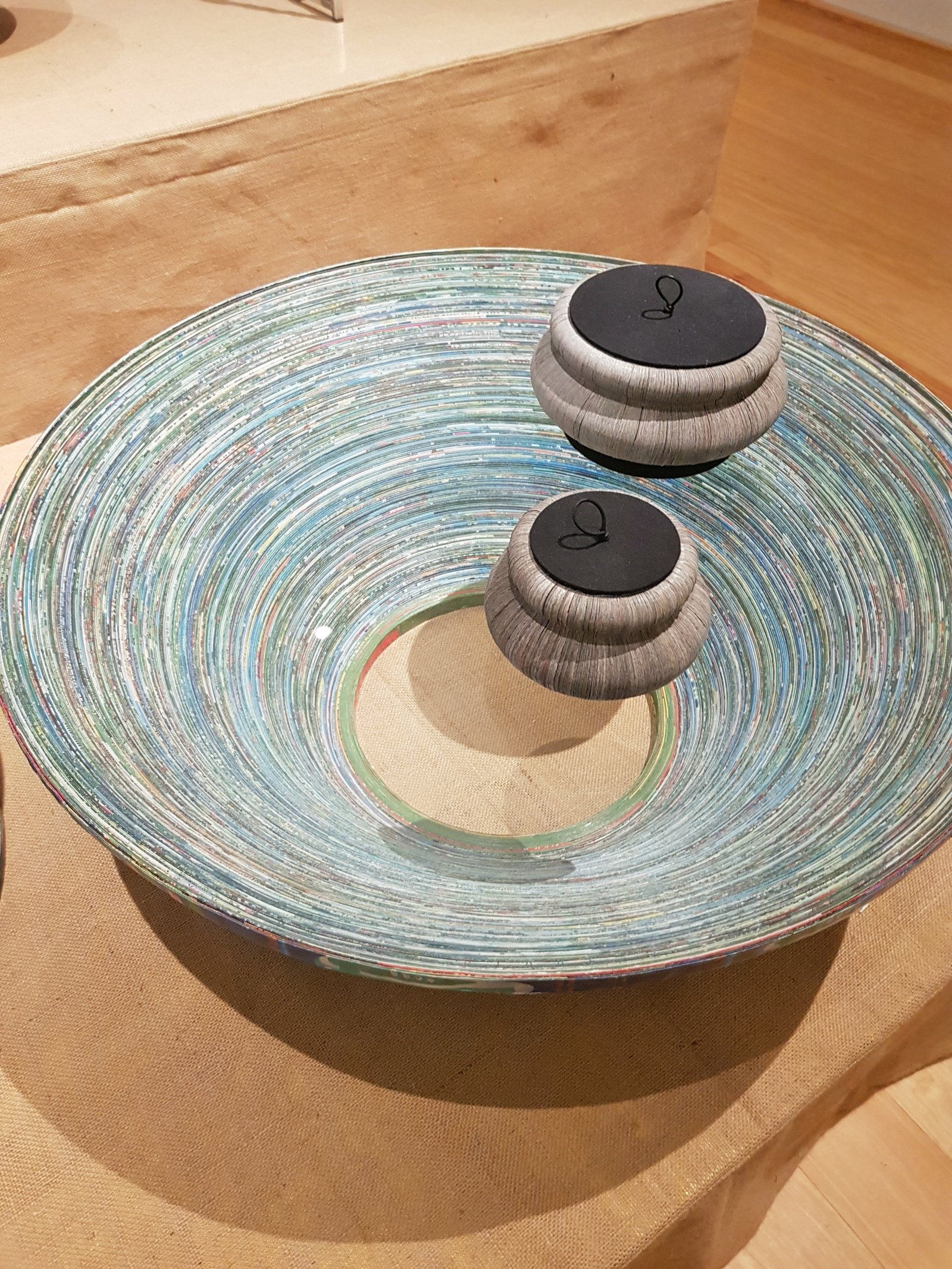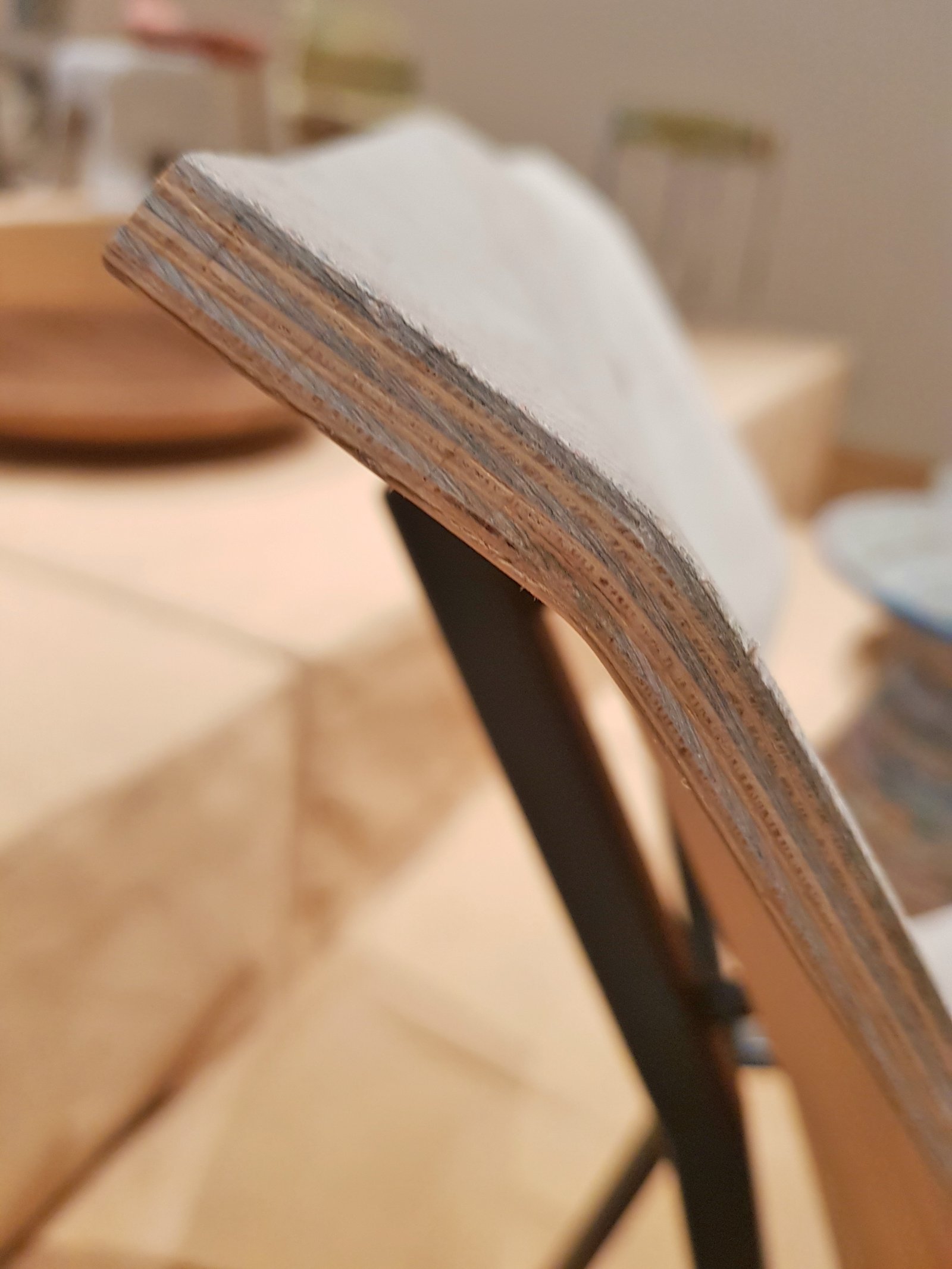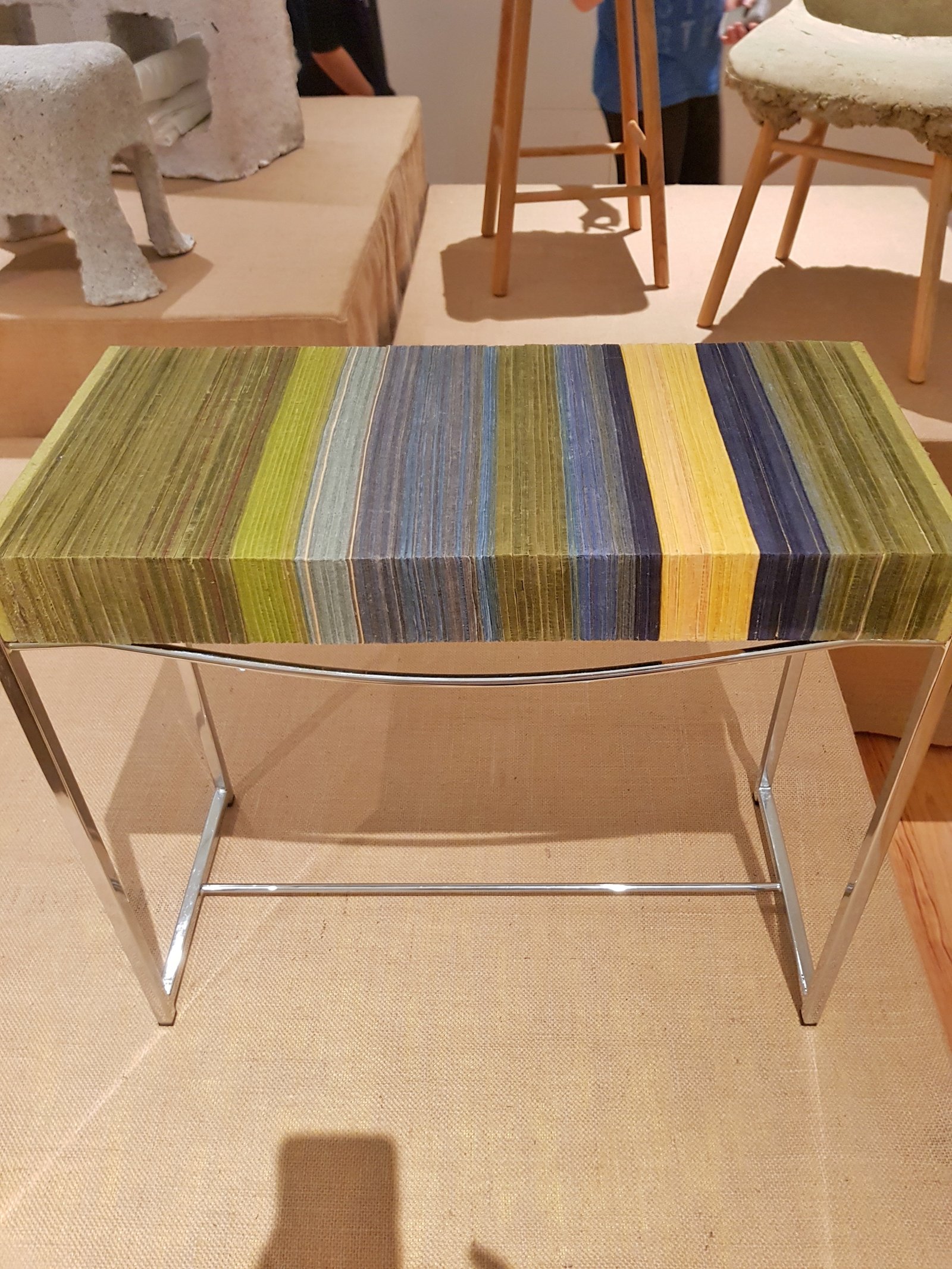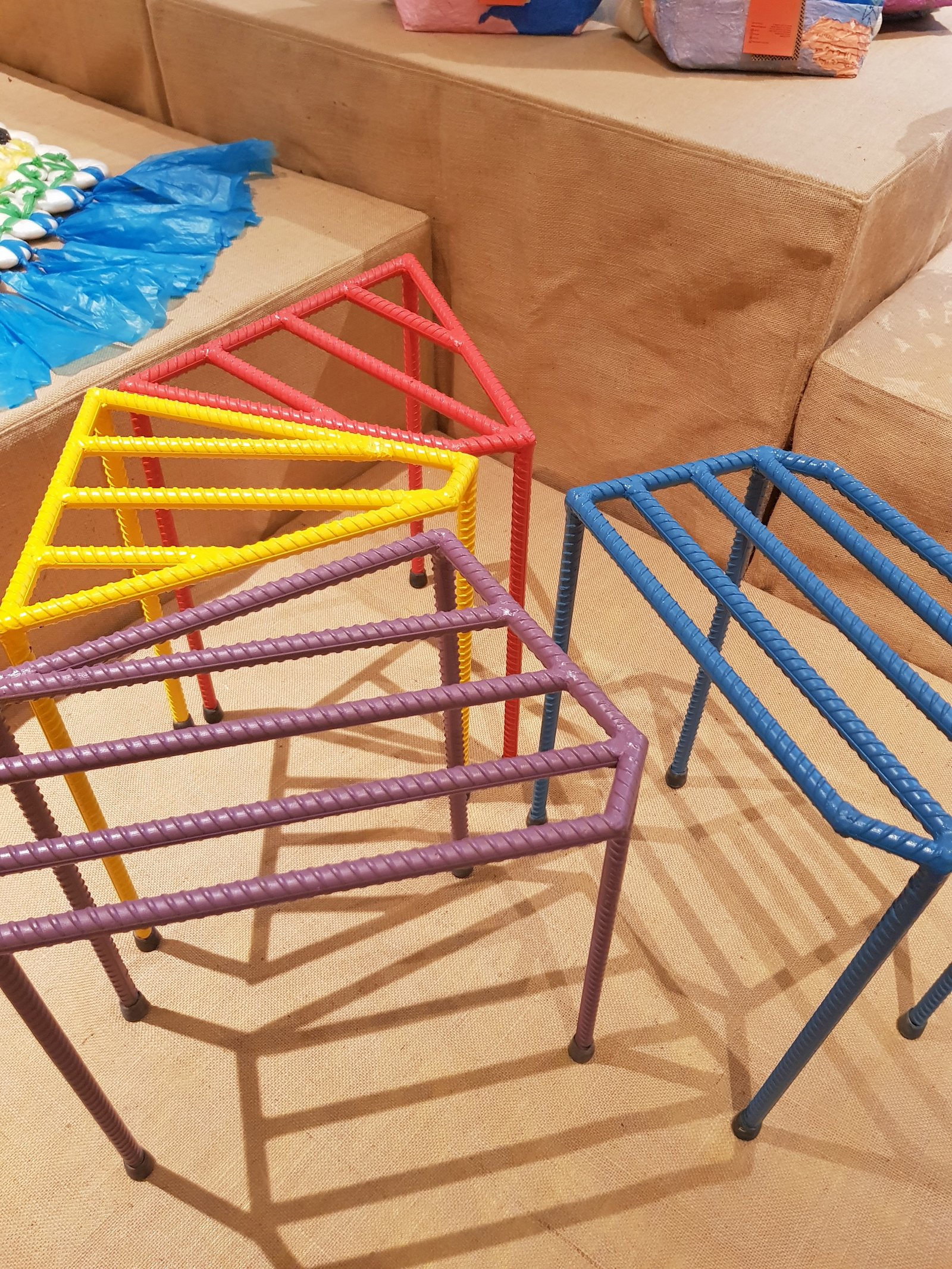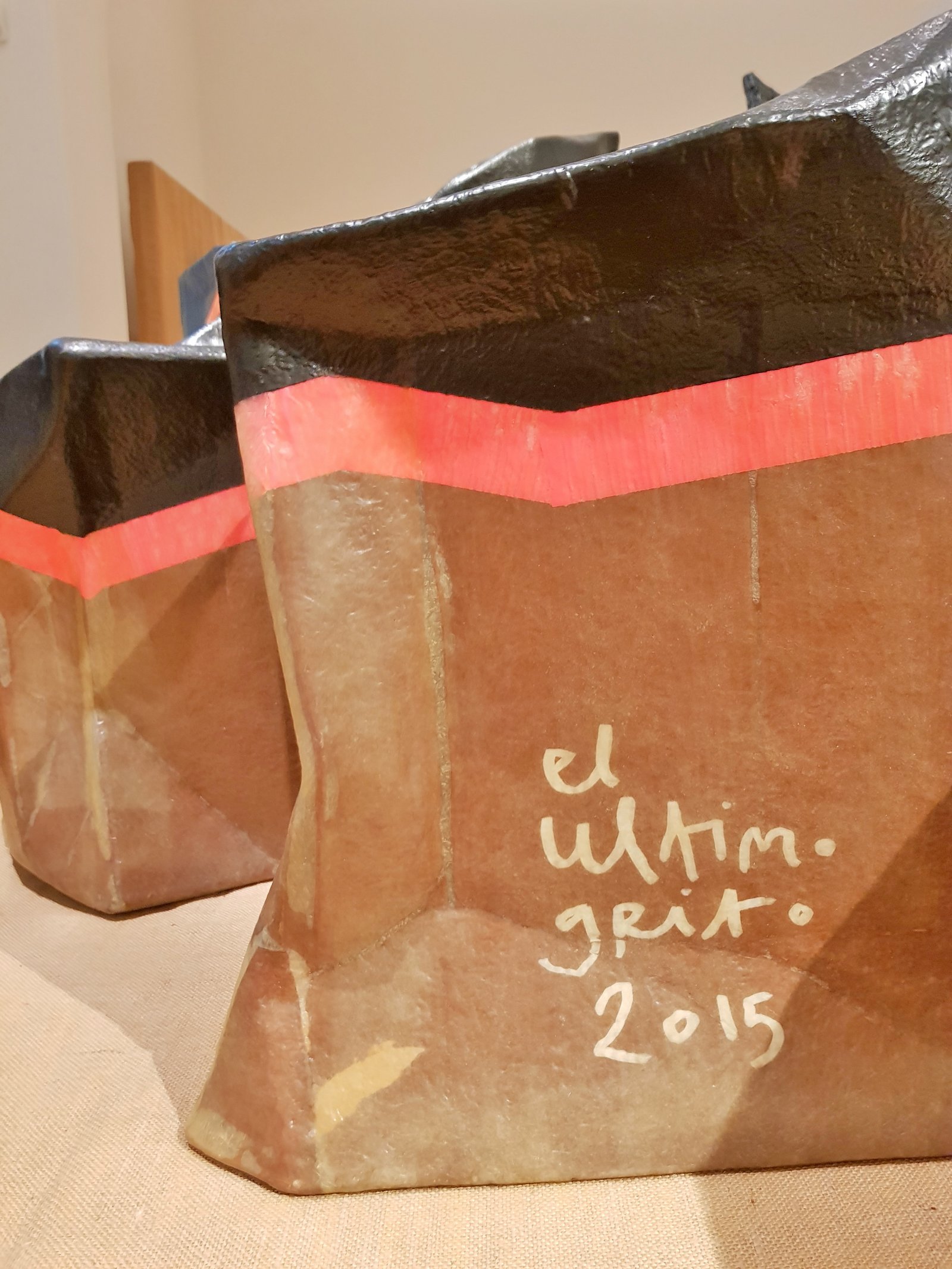 And here's few more snaps of what, with a bit of creativity (OK, a little bit more than just a bit) and upcycling, can be accomplished…
If you require more information visit MK&G Museum website and Pure Gold website here
So what do you think of that? Does this still look like rubbish to you? Are you tempted to try upcycling yourself? Maybe even you're brave enough to follow those genius designers and have a go at making something similar for your home? Drop me your thoughts in the comment section below… Have a wonderful week!
And hereZapisz
Zapisz
Related