No more neutrals! How to add a colourful boho style to your living room this summer?
Bohemian style ( boho style or boho chic, as it is often referred as) has been popular for the past few years. And it seems that it is not going anywhere this summer. This relaxed and simple style is so easy to live with that people just don't want to see it go. But this year it's even better. It's all about the colour!
It is one of those trends that stick with us for longer and stop being trends only to become our lifestyle. My personal style may not be bohemian all year round, but every summer our living room turns into a colourful boho style oasis that everyone wants to hang out in. But how easy it is to achieve the look? And what if your personal style is different but you still want to add some boho style to your living room? No problem! It's easier than you think!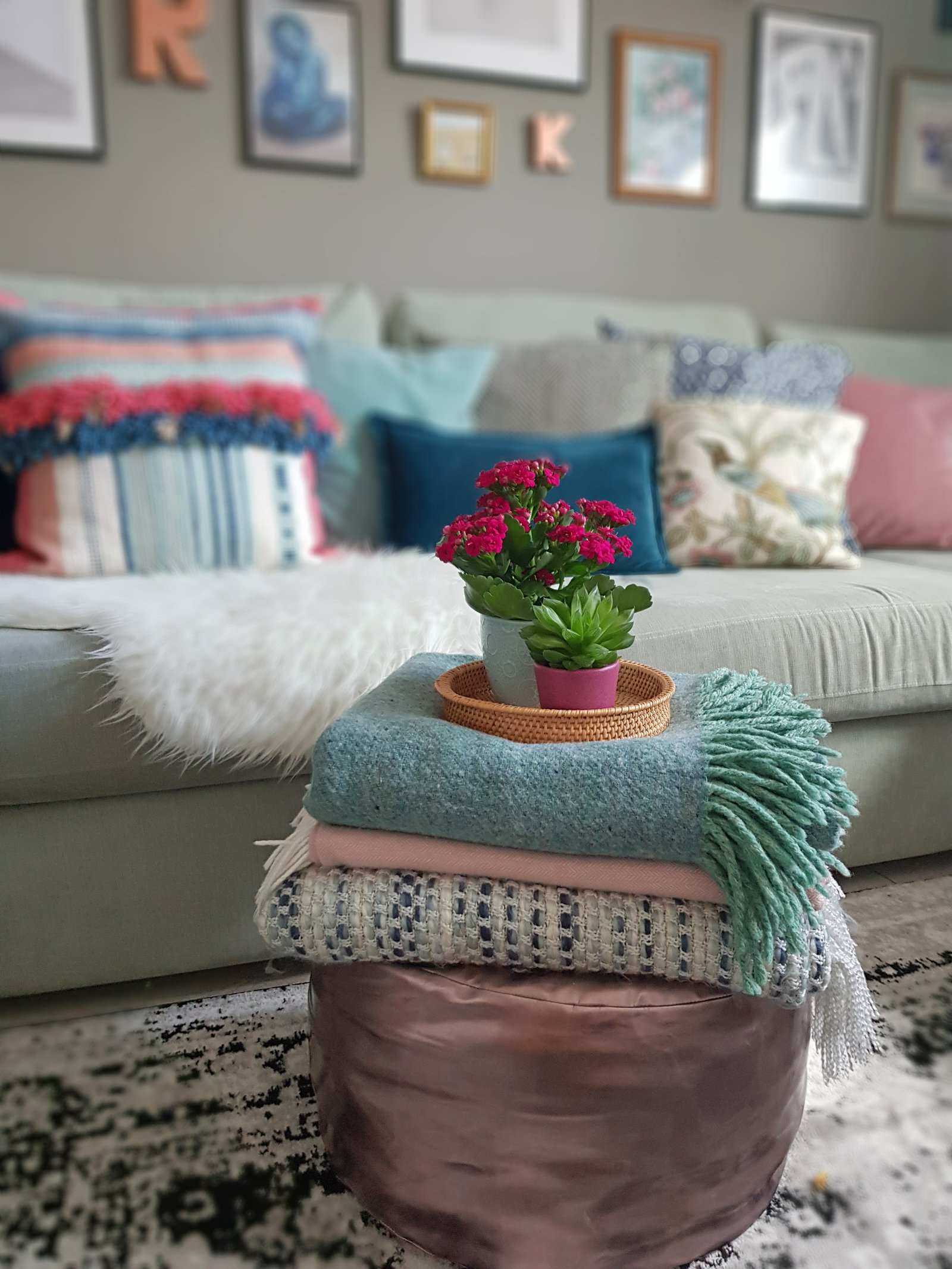 How to add a colourful boho style to your living room?
What's so great about this style is that it is actually an eclectic mix of styles. There's no one way with bohemian. Every house is different and it represents people living in the house rather than the style itself. It is an expression of your inner self within your four walls. And it is definitely not for those who like to follow the rules in interior design. Boho chic is all about braking the rules. But there are some guides that can help you in achieving the look.
7 steps to adding boho flavour to your living room
1.Pattern, pattern, pattern… on top of other pattern! And this one is no negotiable! This is what forms the basis of a good boho style. Just go crazy with it! Whatever makes you happy!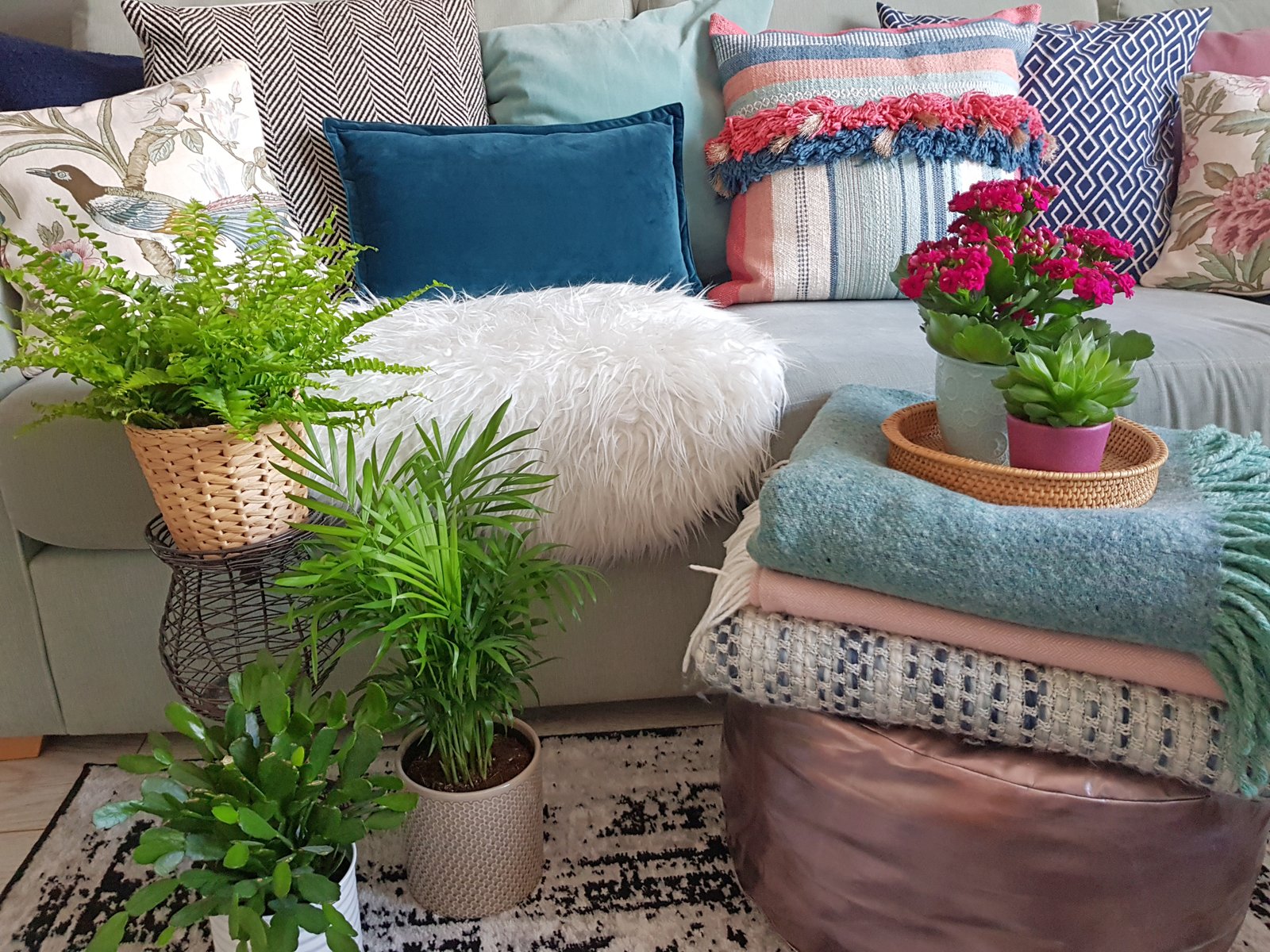 2.Add throws and blankets. And it doesn't really matter what season we're in. You'll need them for those chilly evenings. And they are the easiest way of introducing boho chic to any living room. Just go for rich texture and colour. Some pom poms or tassels would be good too! Try Julian Charles and their gorgeous collection of throws and blankets.
3.Don't forget about the cushions! This is easy and inexpensive way of adding a bohemian flavour to your living room. And again, go for whatever makes you happy! Try Matalan Home, as this year they are nailing the boho style decor.
4.While I'm on a soft furnishing subject I could not not mention the importance of rugs. As they say, you are a true bohemian if you haven't seen your floor in a very long time. So cover your floors with not just one, not two but many rugs. Try Wayfair and their collection of rugs in every colour.
5.The next big thing on the list is rattan furniture. And no! They are not just meant to be used in the gardens. They are meant to be used very much indoors. And they can add a relaxing vibe to any space in any style. Plus, they don't have to be expansive either. With a little bit of patience and some luck, you can find one on Ebay. And you probably won't pay more than a tenner.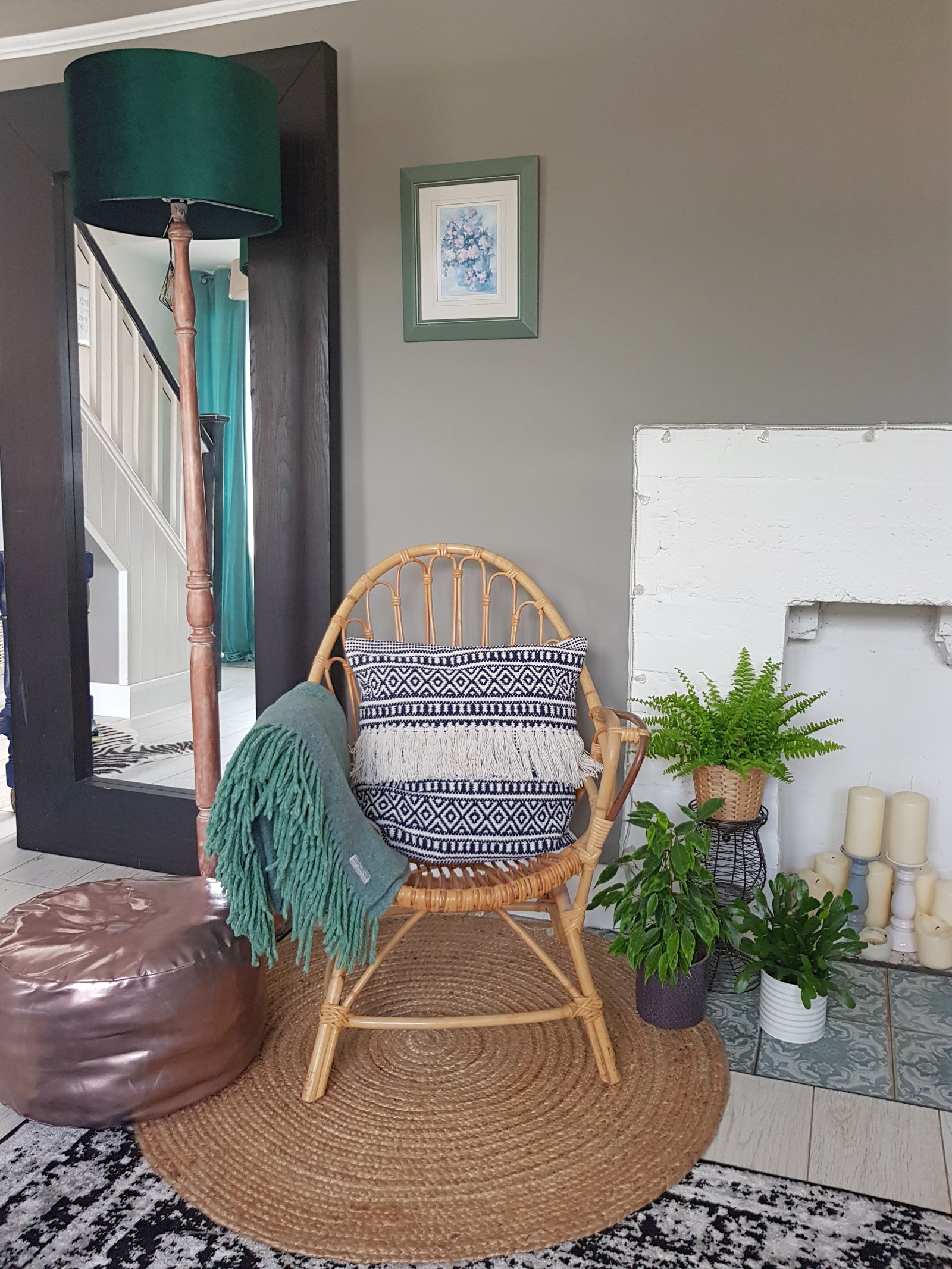 6.Are you a plant lover? Good! Because you'll need another few. Plants are the fundamentals of a good boho style. So bring them on! Oh, and it would be a good idea to keep them alive too, so don't forget to water your plants at least once a week. And if you want to bring some artificial ones too, just blend them in between the real things. Boho chic is all about simplicity and authenticity, not about fake and plastic! (And yes, I'm still talking about plants)
7.Last but not least. You have to love maximalism. You have to love colour. And most definitely you have to have fun with it all!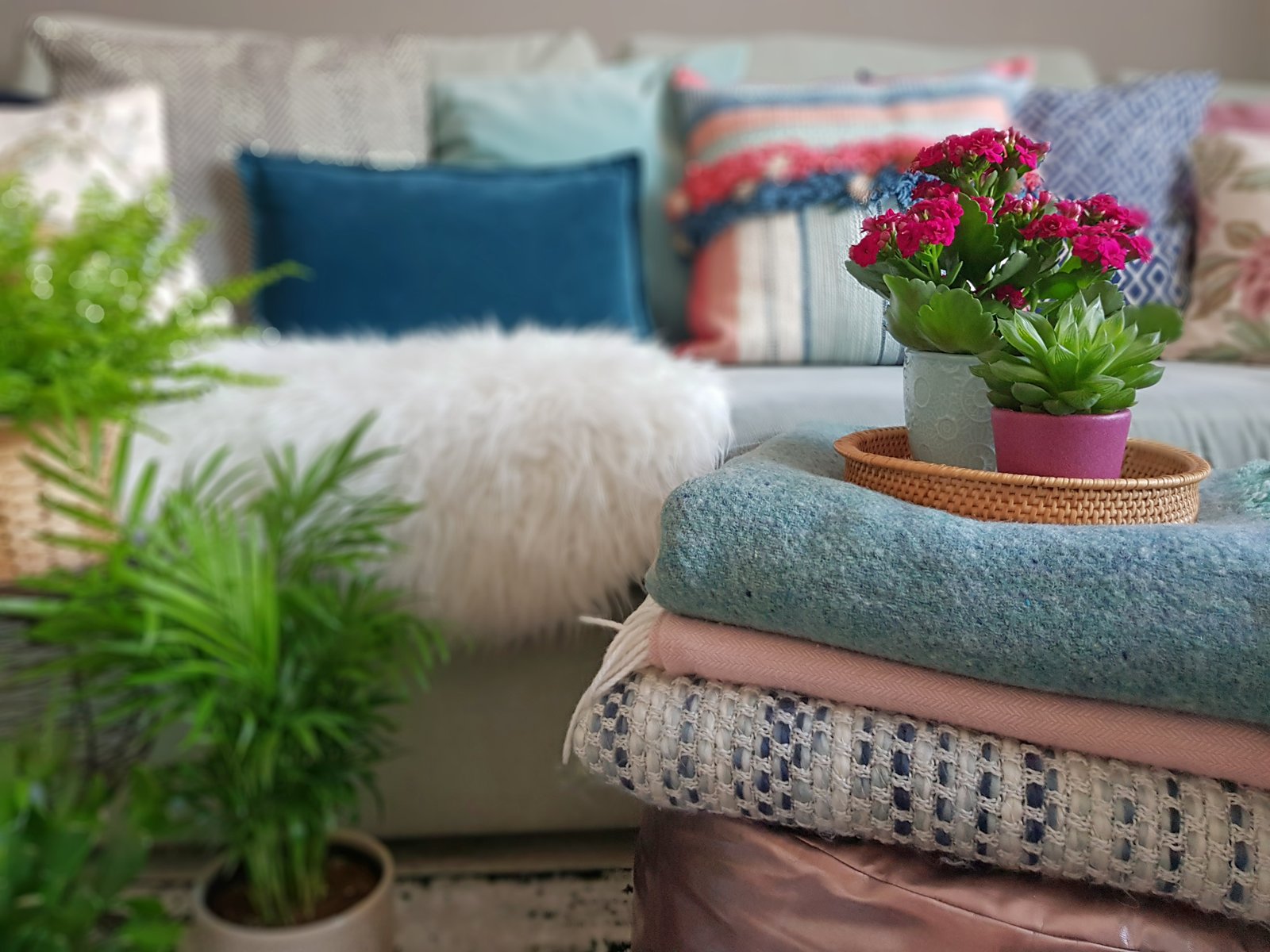 And remember…
Think about boho style as a key to your own world of creativity and individualism. Think about it as a bridge between your body and your soul. But most of all, think about this style as a way of expressing yourself in the most natural environment… YOUR HOME.
This blog post has been written in collaboration with Julian Charles but as always all opinions are my own. I only work with brands that I think are interesting and ones I believe my readers would like too.
Related